julianne:



With ancestors migrating from the Italian coast of the Mediterranean Sea, Villa Vuoto is woven with a fabric reminiscent of Julianne's former homeland.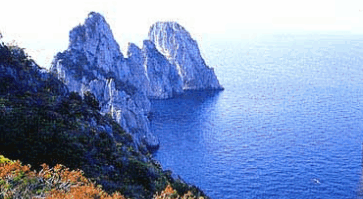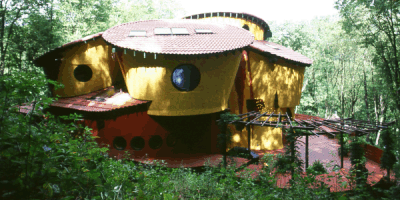 Clad with a clay tile roof, hand troweled stucco and vine covered arbors, the villa's textures hint of a familiar setting triggering ties to earlier generations.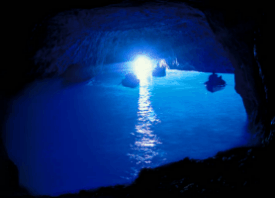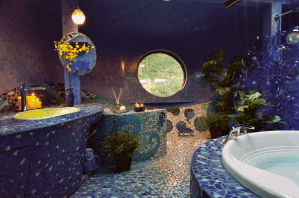 Colored by mosaic tile, Murano blown glass and venetian plaster, the interiors embrace and give refuge to a displaced soul far from her ancestral origins.